A Thankful Paw for our Suppawters
At Honey's Garden we have been lucky enough to have support from some wonderful sponsors as well as the

general public. We would like to extend a HUGE Paws up thank you to everybody who has

helped to grow our garden to where it is today! We look forward to seeing what the future will hold.
Sanlam – Honey and Duncan Smuts
Glasshouse Recruiting - Bijoux and Jo-mari Rautenbach
Once off Donations/Contributions:
Pinelands North Primary School
Laeskool Van Riebeeckstrand
Betafence
As of 2019 Honey's Garden has many more options available for sponsorship of dogs and families in need, as well as our project in general. We look forward to seeing how much the garden can grow!
All of our sponsors qualify for a Tax Certificate for Section 18a Purposes!!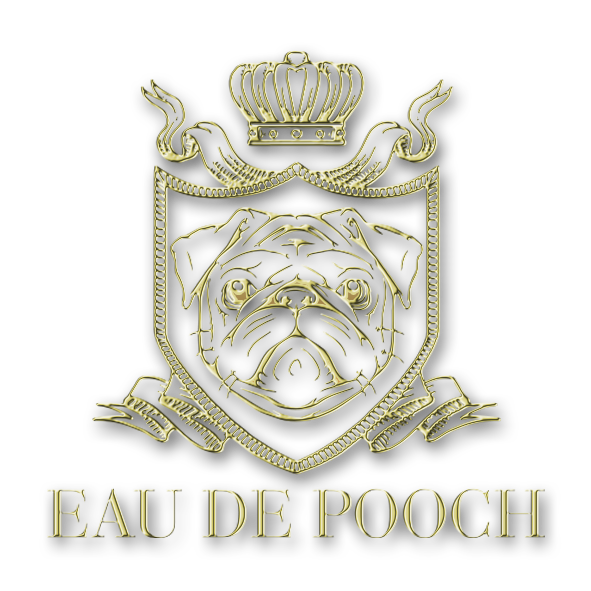 A Big thanks to

Hills pet nutrition

for feeding our amazing hero's while in training.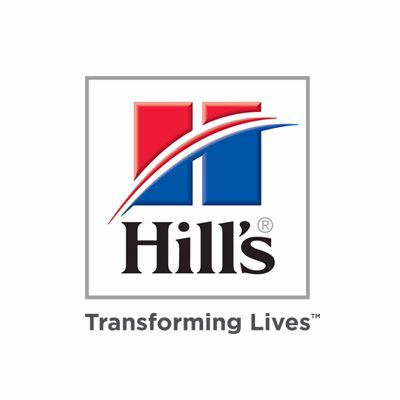 Honeys Garden is a nonprofit, 2016/387235/08 organization whose mission is to place quality service dogs with people within South Africa who are under privileged, fighting with disabilities or diseases, and veterans who have lost use of limbs or hearing. We also help with animal rescue, and educate the public regarding use of service dogs in public places.