We enrich the lives of children and adults with medical disabilities and diseases by matching them with task trained service dogs. 
We also supply and utilize specifically trained TheraPets for working professionals and individuals. 
We are the first company to train Medical Service Dogs in South Africa!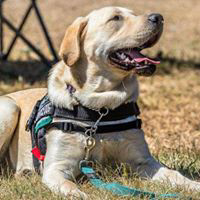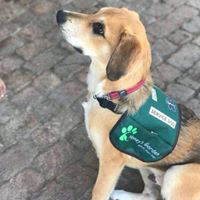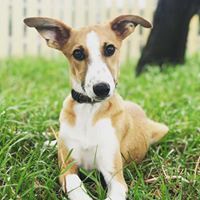 Honeys Garden is a nonprofit company (2016/387235/08) whose mission is to place quality service dogs with people within South Africa who are under privileged and or fighting with disabilities or diseases. We also help with animal rescue, and educate the public regarding use of service dogs in public places.