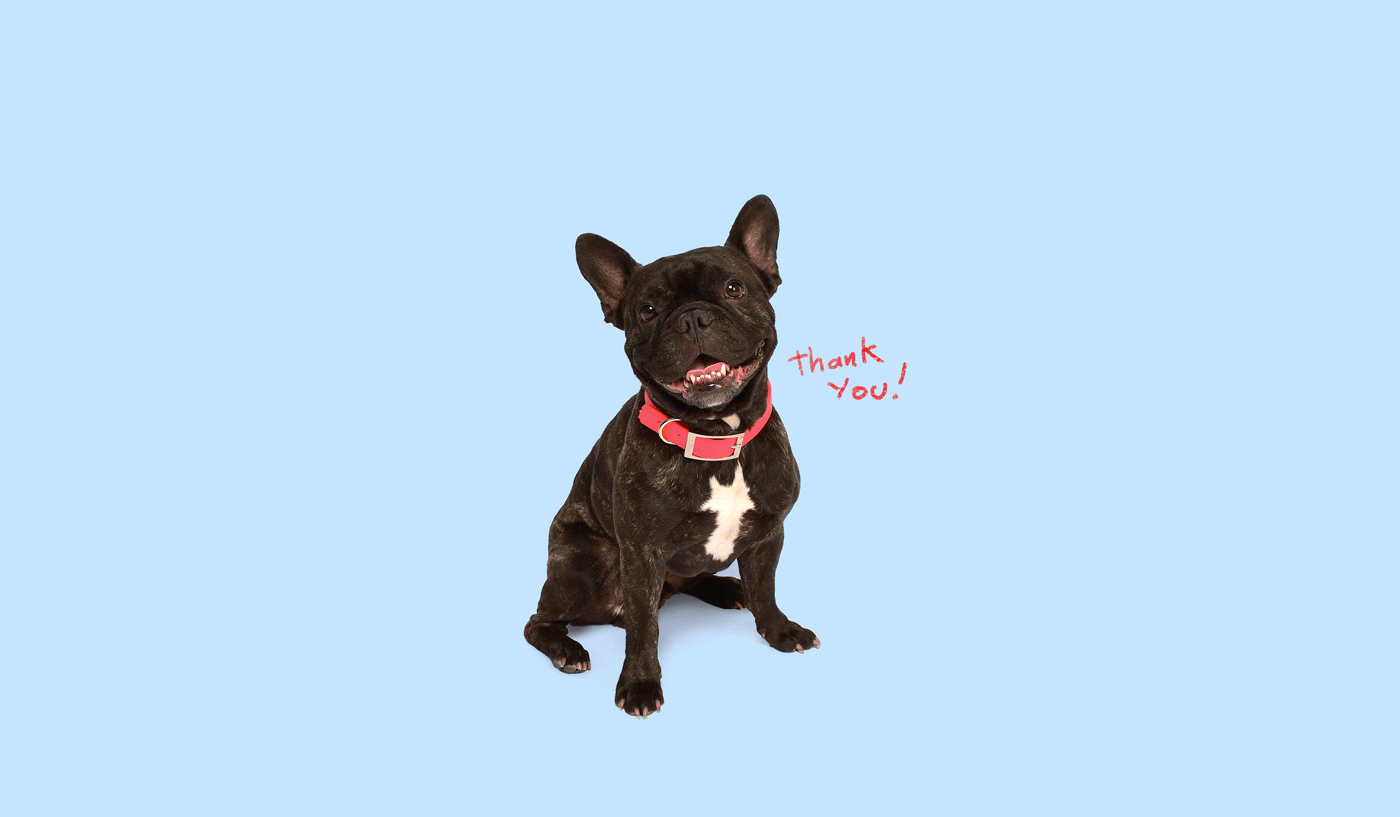 Volunteer or Intern at the Honey's Garden Facility! 
Thank you for your interest in volunteering onsite at
Honeys Garden for Medical Alert Dogs SA!
As a non-profit company, we depend heavily on volunteers. They help to socialise, exercise, stimulate and groom our service dogs in training at our facility. 
Volunteers may also be given the opportunity to go on public access outings with one of our trainers to assist, or be asked to assist with handling a dog in a group class should the opportunity arise. 
We also need maintenance volunteers who would like to assist in improving our facilities and building equipment.
We allow anybody over 10 years of age to volunteer at our facility. Anyone under the age of 16 must be accompanied by a parent or guardian.
Volunteers are required to commit to at least three hours twice a month for at least three months in a row.
Volunteers can volunteer between the hours of 10am and 6pm Monday to Saturday.
Want to do an Internship?
Honey's Garden internships are for either 3 months or 6months.
Interns must email honeysgardensa@gmail.com to receive an application form and then pay the required internship fee. There are a few documents that will need to be provided.
Internships are reserved for university students who would like to do a study or thesis on our dogs in training. You will need to state your description of study in the application form.
Interns will be allocated a mentor for their time at Honey's Garden.
Interns will be required to work 5 full days at the facility per week.
Interns will assist with a number of areas within Honey's Garden, including but not limited to:
Adult public access training
Group classes with clients
Maintenance of the facility
Exercising and stimulating the dogs in training
Grooming the dogs in training
Events and fundraising initiatives
All you need to do is click here for our application form. Then you need to attend an orientation and training morning at Honey's Garden. Please complete an application for each person to reserve a seat at orientation, including a parent/guardian accompanying a child under 16 years old. 
Are you a member of a company or group looking to help?
Our Group Volunteer Program is designed for groups looking to help once off, for a few hours. This program is perfect for scout groups, company volunteer days, school service projects, or church groups looking to volunteer in their community, among many others! Group volunteer visits generally include a presentation about Honey's Garden, an introduction to the dogs, and about 6 hours of work with a break at around half way. Email us to start planning!
Would you like more information?
Email us on honeysgardensa@gmail.com
Honeys Garden is a nonprofit, 2016/387235/08 organization whose mission is to place quality service dogs with people within South Africa who are under privileged, fighting with disabilities or diseases, and veterans who have lost use of limbs or hearing. We also help with animal rescue, and educate the public regarding use of service dogs in public places.