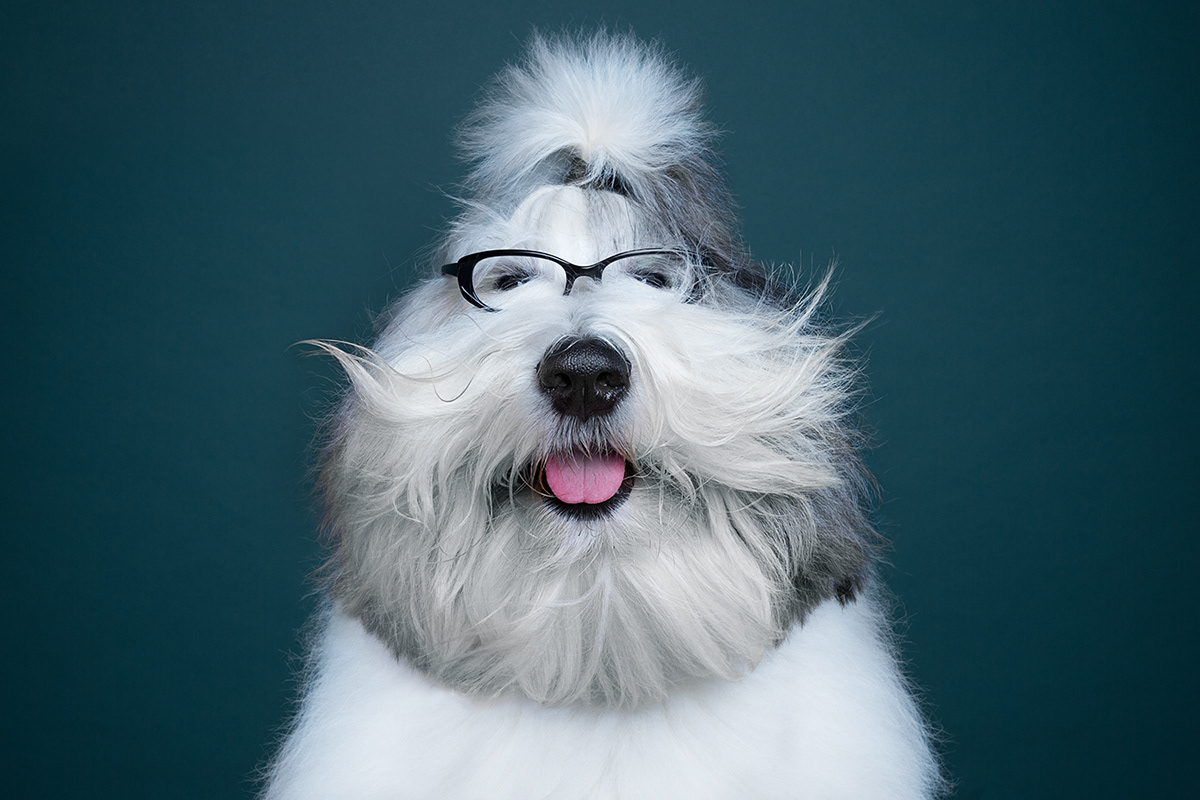 The TheraPets program supports and empowers children and adults emotionally, mentally and physically to overcome barriers that prevent them from living a quality life, by developing a unique bond with our specially trained animals.
We are able to train dogs to live and work with councilors or other key professionals. These dogs may already work in a specific facility and are in need of the skill set to become a TheraPet.
Our Education Specialist is also able to take our own wonderful group of TheraPets out on educational and therapeutic visits to establishments. 
These dogs are tasked to provide emotional support, and to facilitate learning of persons in a variety of ways and a variety of facilities, such as:
·         Psychiatric / psychology centres
·         University Campuses
·         Schools / Home schools
·   

     Corporate offices
·         Nursing / old age homes
·         Orphanages / care homes
Honeys Garden is a nonprofit, 2016/387235/08 organization whose mission is to place quality service dogs with people within South Africa who are under privileged, fighting with disabilities or diseases, and veterans who have lost use of limbs or hearing. We also help with animal rescue, and educate the public regarding use of service dogs in public places.