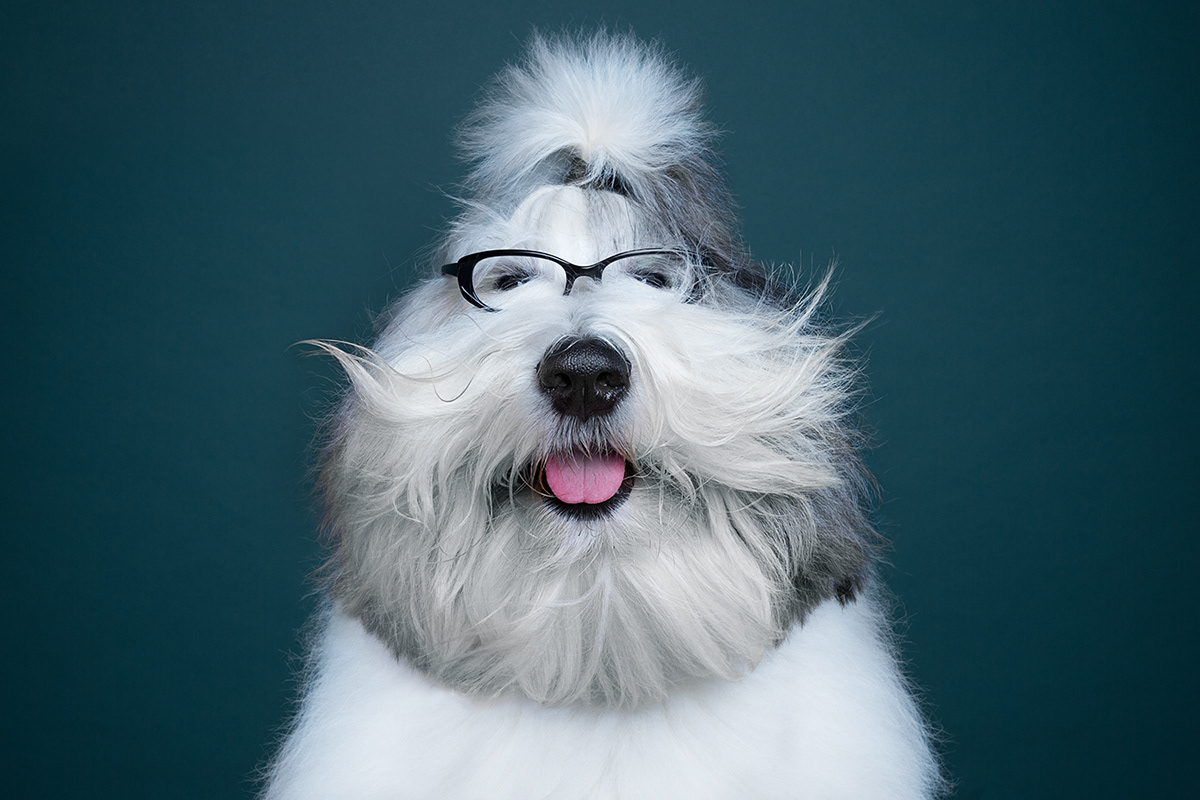 These dogs can be placed in a variety of establishments which can include but is not limited to:
·         Psychiatric / psychology centres
·         University Campuses
·         Nursing / old age homes
·         Orphanages / care homes
Note that there is no legal registration for these dogs but a person will need a letter of support by a health care professional stating that they require an emotional support animal. The animal should have good manners, be well behaved in public and not a threat to anybody. We ensure this by training our emotional support dogs in KUSA Canine Good Citizen Gold standard obedience. We are able to provide a supporting letter stating that this is an emotional support dog, trained for that purpose and is not a danger to the public should your dog pass it's testing with us.
Note: An emotional support dog is not a service dog.
Honeys Garden is a nonprofit, 2016/387235/08 organization whose mission is to place quality service dogs with people within South Africa who are under privileged, fighting with disabilities or diseases, and veterans who have lost use of limbs or hearing. We also help with animal rescue, and educate the public regarding use of service dogs in public places.