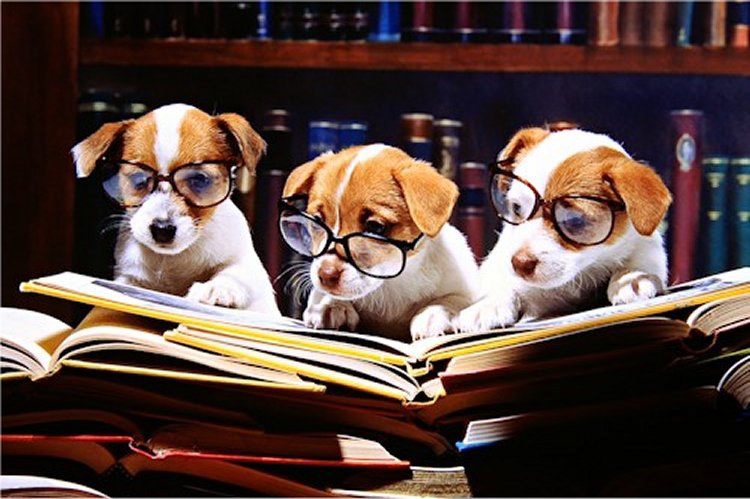 Want to become a Honey's Garden foster parent?
Check out these links to find out how!
________________________________________________________
Puppy raisers are required to complete a Monthly Puppy Raiser Report, Weekly Socialization Report, and attend a monthly obedience class at Honey's Garden. Each month we will verify that each Puppy Raiser has completed a class and their reports, and this must be accomplished for the puppy raiser to continue. The information we learn from these three areas greatly help us to support our puppy raisers and best learn about our service dogs in training.
IF YOUR DOG IS HAVING MEDICAL ISSUES: Contact the Duynevet staff at info@duynevet.co.za or 021 202 0572. 
​​​​​​​
IF YOUR DOG IS HAVING BEHAVIOR ISSUES: Contact us immediately. 
The reports will be reviewed as part of the dogs puppy stage assessment and will help the trainers to know about issues you have worked on, your dog's personality, etc. This information is very important as the trainers are looking to match your dog to clients based on skills to do certain tasks and personality. 
Monthly Puppy Raiser Report:
This is a monthly review of your foster dog's experiences, strengths, and health.  This helps the trainers watch your dog progress while they are in your care, and review successes and problems at the end of your fostering experience 
Weekly Socialisation Report:
The socialisation report is a weekly review of your foster dog. This helps the trainers understand how your foster dog behaves in new and varied public settings.  One socialisation report per week is required and you can discuss all outings from the week in that report.
We value and appreciate our puppy raisers.  Many thanks for the important work you are doing! We look forward to seeing you at the monthly obedience classes and the trainers look forward to reading your reports during your dog's advanced training. 
IF YOU NEED ASSISTANCE WHILE PUPPY RAISING PLEASE CONTACT

US
________________________________________________________
Honeys Garden is a nonprofit, 2016/387235/08 organization whose mission is to place quality service dogs with people within South Africa who are under privileged, fighting with disabilities or diseases, and veterans who have lost use of limbs or hearing. We also help with animal rescue, and educate the public regarding use of service dogs in public places.