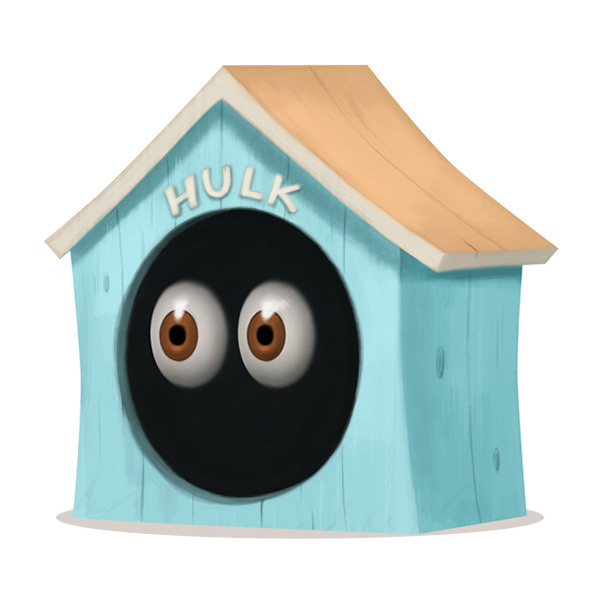 Due to the large number of requests and need for our Service Dogs, Honey's Garden are in need of new facilities! This will improve the capacity and quality in which we work the dogs at, as well as giving their future families the best possible experience at our centre!
Ready to make a donation? 
Even R100 will make a difference! Donate directly to our Building Fund using the Donate Now button below.  
​​​​​​​
The Main Training Facility:
The center where Honey's Garden dogs are trained
The area where families will meet their new best friends (their service dogs.)
The inside training room that allows trainers to continue working on future service dogs in training whilst the main training room is in use.
Naming for exercise runs.
Indoor Puppy Playgrounds:
Naming for individual puppy playground. 
Naming for individual puppy run.
Honeys Garden is a nonprofit, 2016/387235/08 organization whose mission is to place quality service dogs with people within South Africa who are under privileged, fighting with disabilities or diseases, and veterans who have lost use of limbs or hearing. We also help with animal rescue, and educate the public regarding use of service dogs in public places.